A Little About Us
Sipa Tours is one of the most well-known travel agencies in Albania specializing in tours and excursions in Albania.
We have made an international name for ourselves and we have been mentioned in articles and publications all over the world. Please don't hesitate to contact us with any questions you may have.
---
Air Tickets
We can take care of all your airplane travel arrangements to and from Albania. Contact us with your information and we'll get back to you with prices and details.
Weddings
A wedding in Albania is a joint cooperation between us and you. We will get to know you and you'll get to know us and we'll then be able to design a wedding that reflects your personality and fulfills your dream of how you wish to spend what might be the most important days of your life!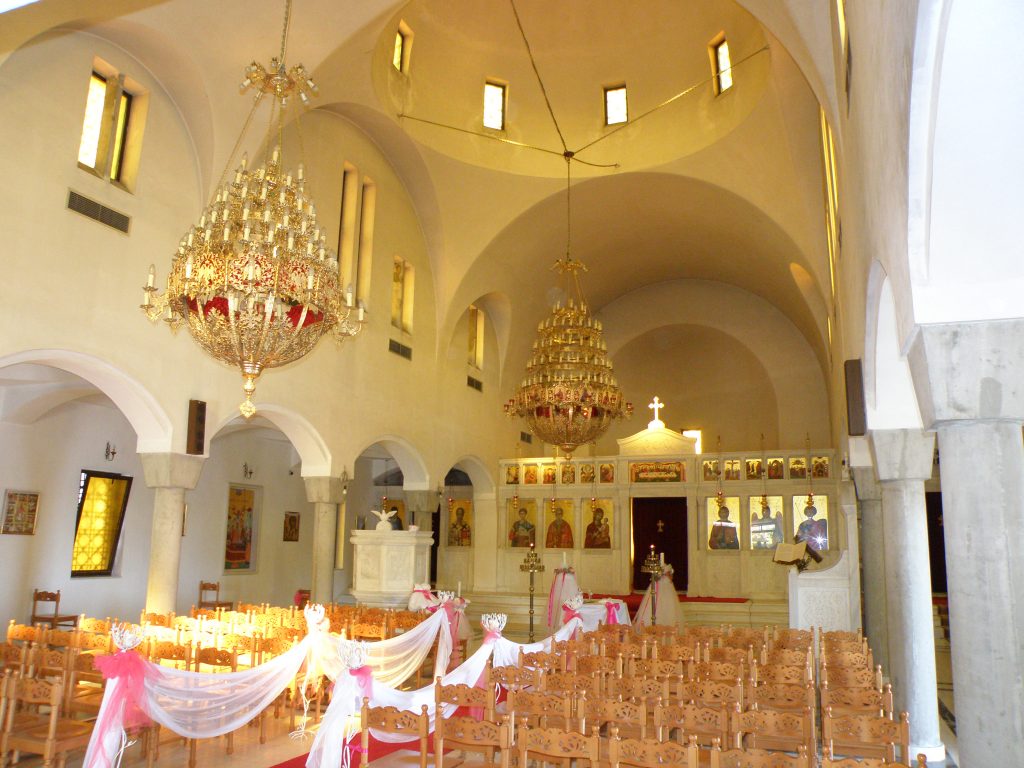 Conferences
We can arrange conferences of any kind. Be it a business conference, a seminar or a workshop we have the experience to make it happen in Albania.
We can take care of accommodation, venue arrangements, transfers, and everything else that may be required.